Buck Island isn't just for snorkelers.
Two thirds of the island is surrounded by an elkhorn coral barrier reef, providing an ecosystem for hundreds of species of marine life.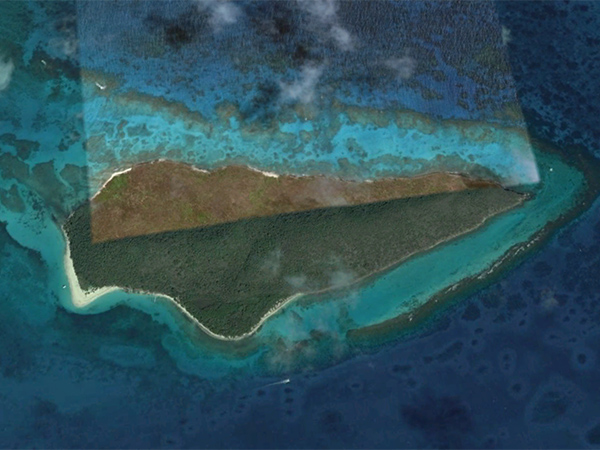 Buck Island's Barrier Reef's underwater scene taxes human perceptions with the abundant variety of shape, patter, color, texture, and movement. It's barrier reef ranks among the Caribbean's best. It's thick branching elkhorn corals push their sheer mass to 30-foot heights. Like fortress walls corals rise off the sea floor and dominate the underwater world.
Through an exclusive arrangement with Caribbean Sea Adventures, we provide scuba diving to Buck Island every Wednesday afternoon. Other times may be available for at least 4 divers.